PANDEMIC RELATED SERVICES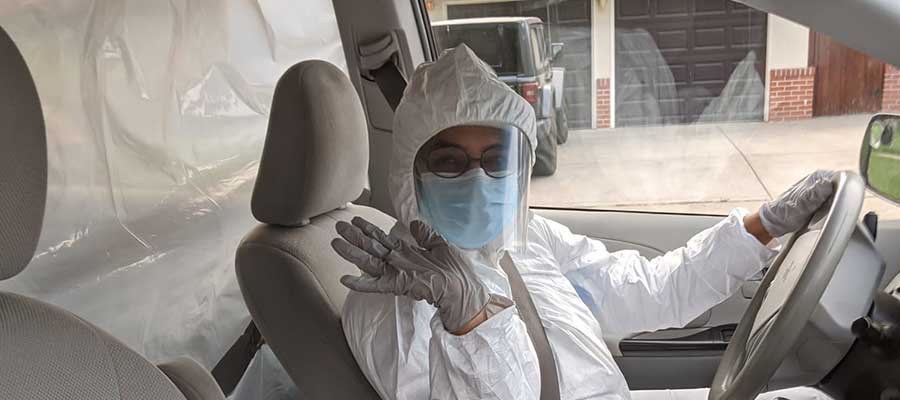 The global pandemic caused by COVID-19 instilled in our management team, a deep sense of giving back to the community through our transportation services. We joined the frontline of the pandemic effort as essential workers. We offered highly sensitive services at a critical time by being wholly present and approachable.
We quickly updated our training efforts to include sanitizing protocols per CDC guidelines. Our drivers and vehicles were equipped with all the necessary Personal Protective Equipment (PPE) such as masks (including face shields), gloves, body suits, hand sanitizer and plastic covers and shields in the vehicles, to name a few.
Vehicles are thoroughly cleaned and sanitized before and after EVERY pick-up and drop off for our passengers.
We are proud to roll up our sleeves and rise to the daunting task of serving and keeping our passengers safe during these tumultuous times.
Do You Need More Information?